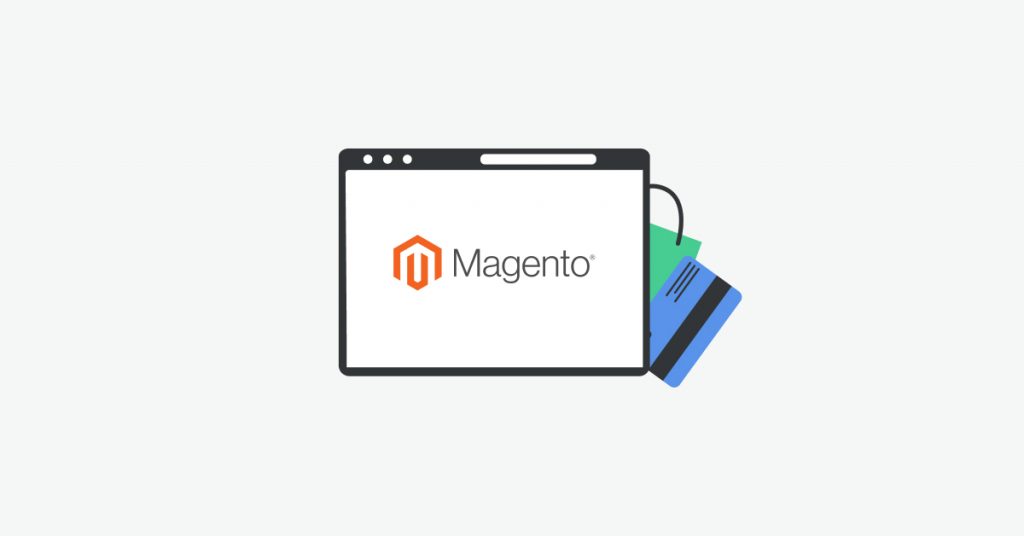 Founded in 2007, Magento has become the third most popular eCommerce platform that empowers "thousands of retailers and brands" with powerful eCommerce solutions.
Magento can enable business owners to take their business to the next level, evolve their digital marketing strategy, and reach the perfect target audience. Most importantly, Magento is built for scale and can be configured to be extremely search-engine friendly
However, to reap the benefits, you need to apply some tips and tweaks to optimize Magento for optimal rankings fully.
We've created the ultimate guide to help you with SEO for Magento. Towards the end of this article, not only will you fully understand what SEO for Magento means, but also how to execute it flawlessly for the success of your business
Adobe Commerce (Magento) SEO for optimal eCommerce rankings Read More »