Latest blogging stats
According to Semrush, 86% of content marketers use blog posts as part of their strategy

According to Statista, there are at least half a billion blogs in the internet

According to djohncarlsonesq.com, 77% of all internet users still read blogs
No matter whether you run a website and have a blog section, or you are a blogger and publish your articles in various websites, or even if you push your content on your channels in Social media platforms you NEED users' traffic!

There are several types of traffic that you can drive to your content, depending to the content marketing strategies you use. Organic, paid, direct, social, email, referral traffic – you can have all of these types of traffic to your blog content. And to achieve it one rule never gets old – CONTENT is the king baby!

So never mind all other must-dos, publish only quality and user-friendly content for driving traffic to your blog. Always think about why your content's buyer-persona will be interested in reading your article and engaging with your website. Various tools and automations can help you improve your website or web page content performance. 
In this article, we tried to find the best and latest trends used to drive traffic to blogs.
3 Trends to Drive Traffic to Your Blog
Trend #1: Post More Than 10 Quality Blog Posts a Month
So it means that more posts bring more traffic. But don't forget about the quality and relevancy of blog posts. Always have your target audience in mind. Aim to publish at least 3 posts per week if you have enough resources and see how your traffic goes through the roof. Keyword and topic research tools are vital for this, as you can see the particular query volume and trendiness.
Trend #2: Try to Focus More on Compounding Blog Posts
Compounding blog posts don't lose their relevancy over time. According to Hubspot, compounding blog posts (also named "evergreen content") generate 38% of all blog traffic. Of course, you don't have to publish only these types of articles, but be sure to permanently include those in your blog calendar.
Trend #3: Leverage Paid Traffic
Using paid ads certainly is not something that is month-related, BUT more and more content marketers opt for this kind of traffic generation because the competition in the blogging industry is really hard, and finding high volume+low difficulty keywords becomes tough.
From the SEO and money-saving perspective organic traffic is the best, but it can take some time and SEO proficiency to gain it and rank in the first pages of Google. So if you have a budget, paid ads are a really good strategy to use for gaining more traffic and acquiring new audiences. This can be Google ads, paid posts in Social Media, and other sponsored opportunities.
Most Recently Searched Keywords
This is categorized and separated into clusters tables of the most searched topics and search queries worldwide, taken from Google Trends for August. This survey can help you understand the top search queries for a particular topic.
The search keyword is "Marketing":
Here the search keyword is "AI":
Here the keyword is "B2B":
Also check the top 100 Google searches according to ahrefs.
To Sum Up
No one canceled evergreen strategies, like social sharings, optimized meta data, including images and videos, etc. Just remember that if you put some effort and make your content professional, unique, and up-to-date and follow some SEO and Google rules, then you will increase your chances of traffic success.
---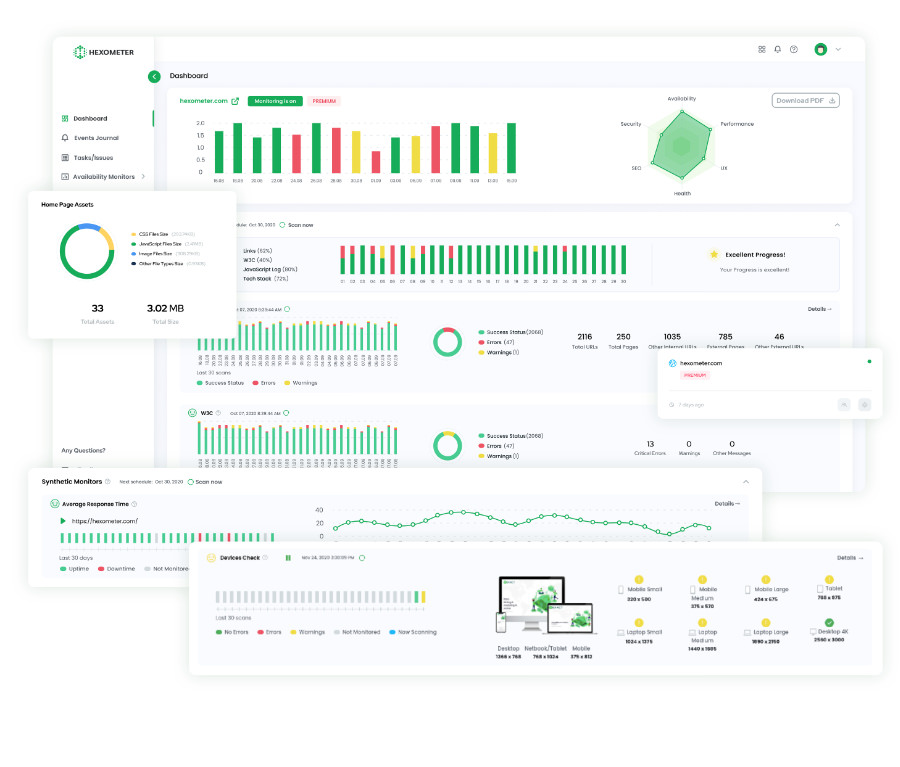 SEO Specialist | Content Writer
Experienced in SEO optimization, SaaS content writing. Covers SEO, digital marketing and tech related topics.
Follow me on Linkedin for more SaaS and SEO content