We just rolled out a nifty new feature on Hexometer today which lets you install a dedicated browser apps
This works on desktop and mobile, enabling you to have a shortcut on your device that opens our apps in a click in their own window.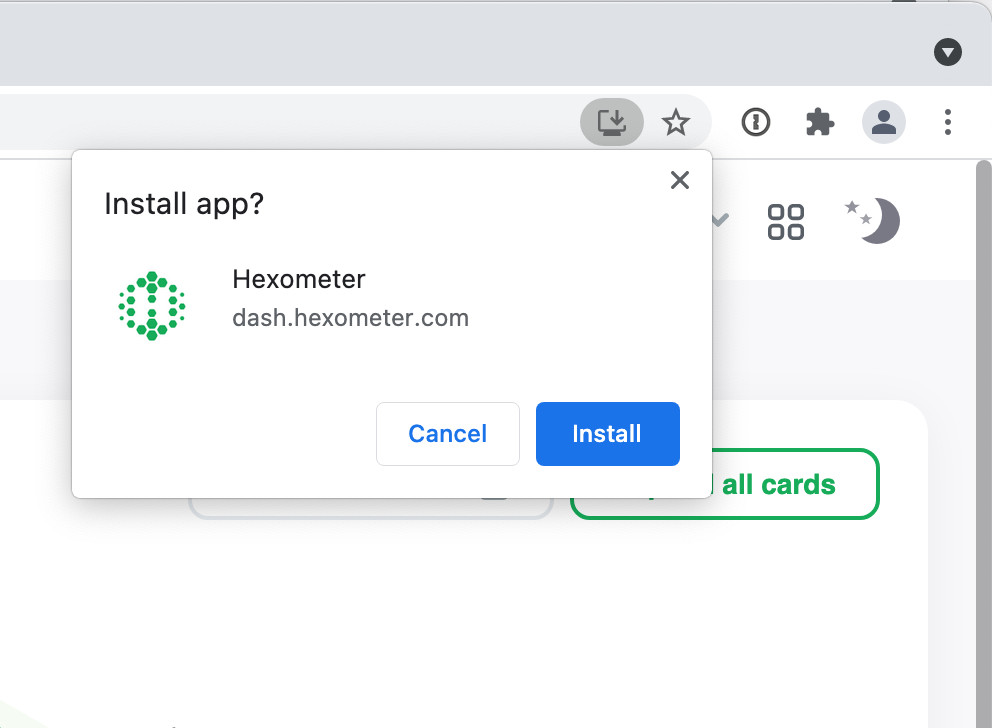 ---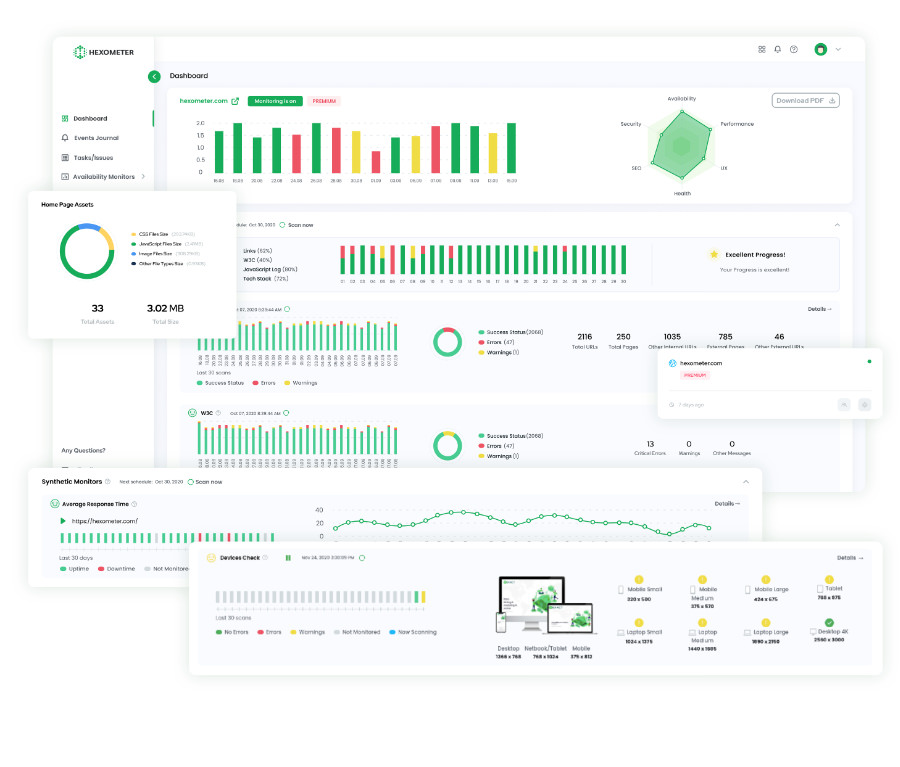 CMO & Co-founder
Helping entrepreneurs automate and scale via growth hacking strategies.
Follow me on Twitter for life behind the scenes and my best learnings in the world of SaaS.