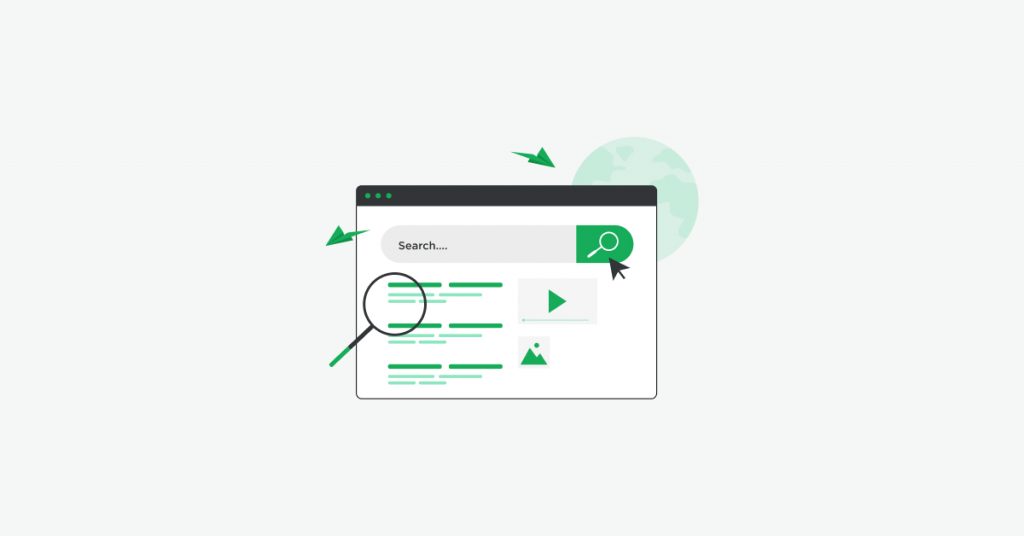 Search engines are constantly checking your website for changes and it only takes one problematic code update to sabotage your search rankings.
Whilst our Health monitoring keeps a close eye on your website structure, page errors and broken links. Our SEO section analyses your on-page SEO for optimal rankings.
In this tutorial we will walk you through how Hexometer continually monitors your website for SEO issues and improvement opportunities to catch problems before they affect your organic traffic.